Film Installation Workshops
These workshops were the final part of our series of workshops for young people, leading up to the creation of Fr@gile, an installation as part of the Alchemy Film & Moving Image Festival 2018. The group were joined by Avant Kinema, and Kerry Jones to develop video, animation and sculpture, creating three films and a series of sculptures in the Hawick High Street venue.
THURSDAY 3 MAY – SUNDAY 6 MAY
11:00am – 6:00pm
Free entry, unticketed
ALCHEMY SPACE, 39-41A HIGH STREET, HAWICK

Young Alchemy Moving Image Makers:
Lukca Best, Esme Biggar, Amelie Berry, Sophie Berry, Yasmin Watson, Skye Sommerville, Gavin Black, and Pippa Cuthbert.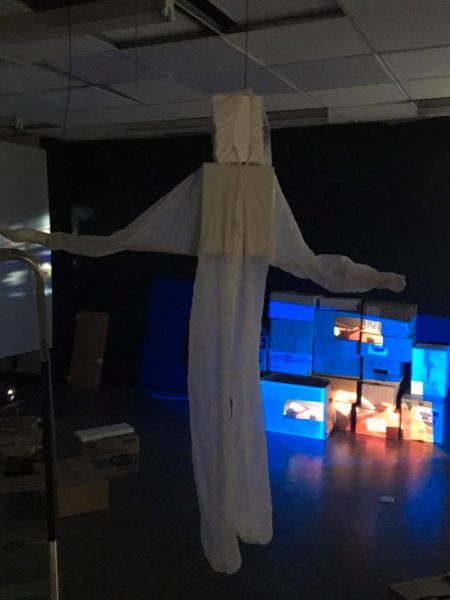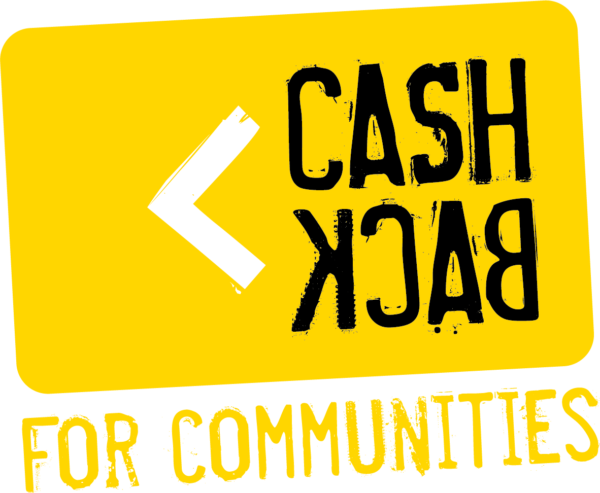 ---