JANE HOUSTON GREEN: HERE, THERE, EVERYWHERE
HERE, THERE, EVERYWHERE
Jane Houston Green
Thursday 10 August, and Saturday 12 August 2017
Opening Hours: Thu 12-6pm and Sat 10am-4pm
Alchemy Film & Arts, 39-41a High Street, Hawick, TD9 9BU
---
Four films made in 2016 and a work in progress, which Jane is planning to develop into an amalgamated work called A Shadow Symphony.
WASH is a short 100 second film that contrasts how washing is done in India versus the Scottish Borders.
RIPPLE was filmed in India giving a brief insight to those living on the edge in more ways than one.
WHERE ART THOU? They may have been dead for years but Juliet is still looking for her Romeo! Chosen in 2016 for the Edinburgh International Film Festival Short Film Challenge and the British Council Shakespeare Shorts Film Competition.
PRISM reflects on finding light and hope when dark forces prevail. Filmed in Tobago with an historical local reference.
GONE TOMORROW is an exploration of movement, space and time. Civilisations, with their specific dreams and aspirations, come and go leaving us to remember and interpret lives from the past. Shadows fall on ground where others have trodden, and will tread, but eventually we are all gone like the shadows themselves that must fade without a source of light.

Gone Tomorrow | Photo: Sam Cornwell



Photo: Jane Houston Green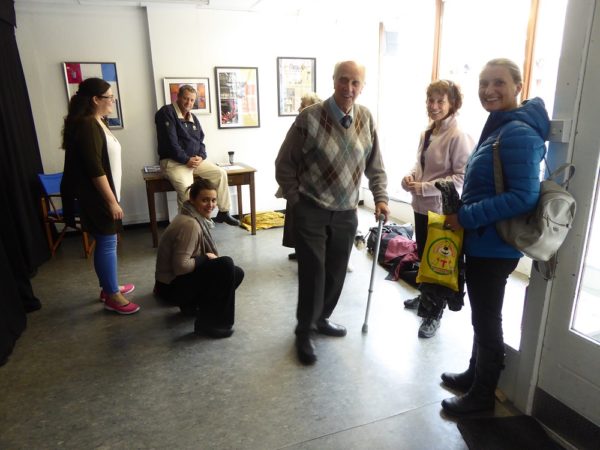 Photo: Jane Houston Green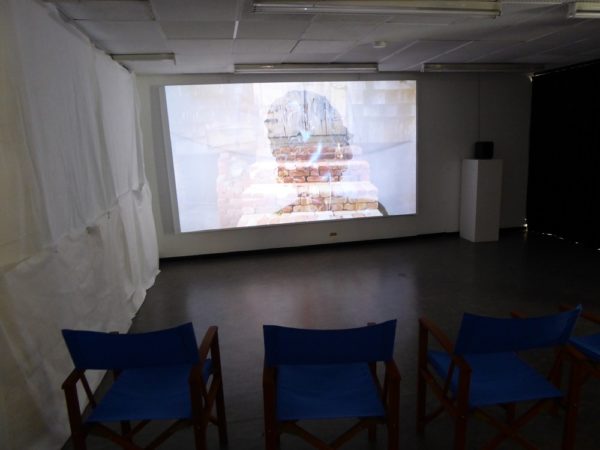 Photo: Jane Houston Green