Alchemy Film & Arts has moved! You can now find our office at 12 Baker Street, Hawick (Also known as the Taxi Office).
Exhibition Venues 2018:
Unit Four, Towerdykeside

Hawick Film & Video Group Cinema, Croft Road, Hawick

MAIN FESTIVAL VENUE: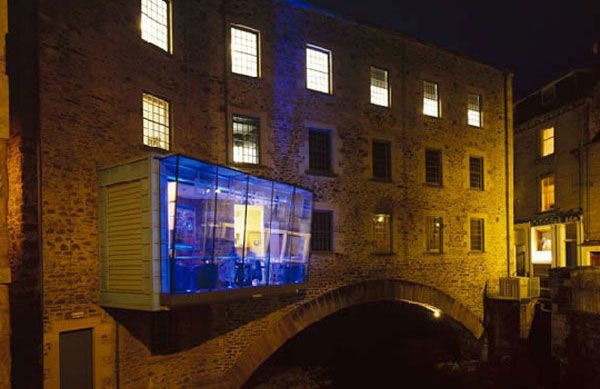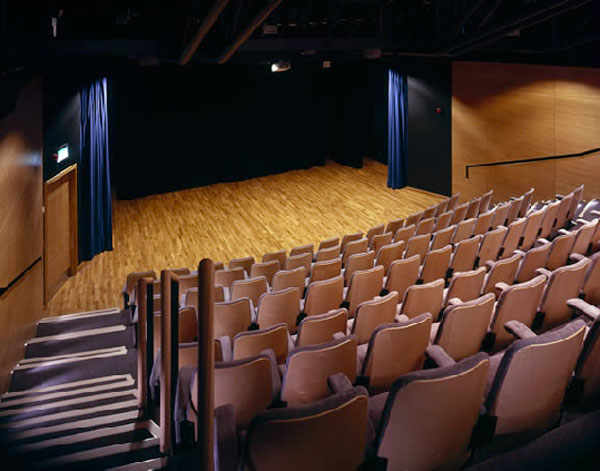 Heart of Hawick
Kirkstile
Hawick TD9 0AE
http://www.heartofhawick.co.uk/
---
Festival Venues 2018:
In spring 2017 Alchemy Film & Arts moved into a new office and exhibition space on Hawick High Street. At the venue we began hosting a year-round programme of exhibitions, events, workshops, meetings, featuring a range of local, national and international artists. During the 2017 and 2018 festivals, we used it as an installation venue.
There are several additional venues for artists' moving image installations around the town. Supplementary information will be available on arrival at the box office, there's a map at the bottom of the page, and you can also see it here.
The Heritage Hub, part of Heart of Hawick will be our Screening Room for the 2018 festival. It's just across the courtyard from Heart of Hawick.
Once again, we're going to be using the iconic Hawick venue that has a swimming pool hiding underneath the wooden floor; the Auld Baths.
The Moving Image Makers Collective will be showing their programme at Hawick Film and Video Group's headquarters in Croft Street.
Festival Installation Venues 2018
Peter Scott, Howegate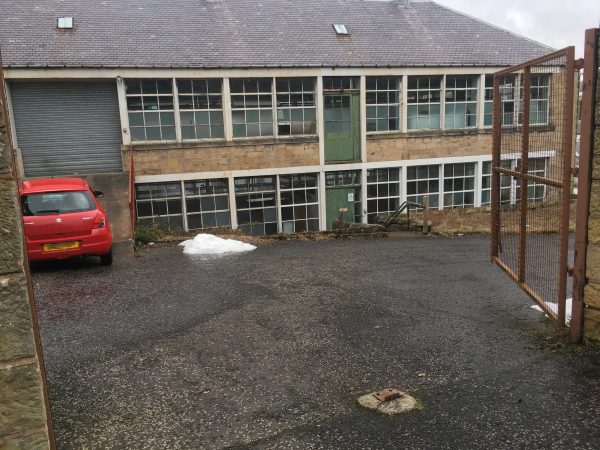 Crown Buildings, High Street

A7 Art Space, Buccleuch Street (Installation in the basement)

Yeomans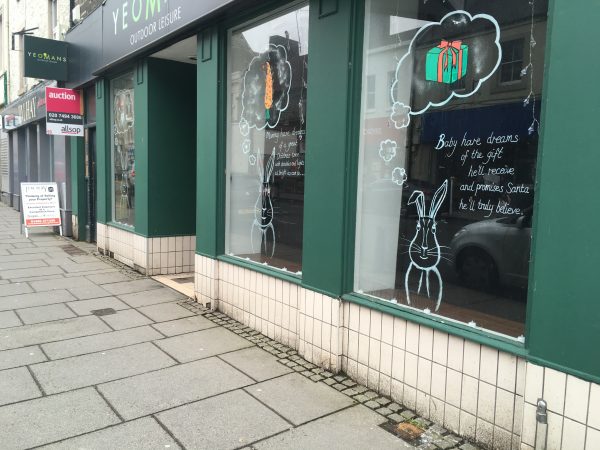 Hawick Library, North Bridge Street

Hawick Museum, Wilton Lodge Park, Hawick, TD9 7JL

ACCOMMODATION
For information on how to get to Hawick, and places to stay, please see our Travel and Accommodation page.