Young Alchemy Programmers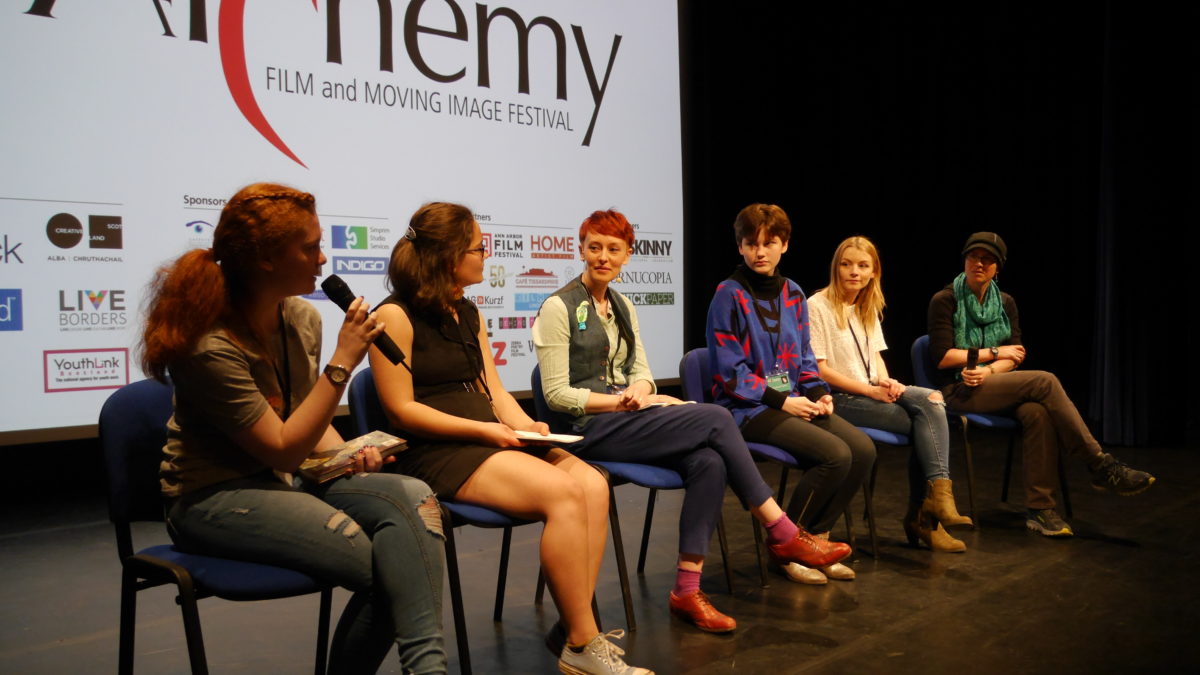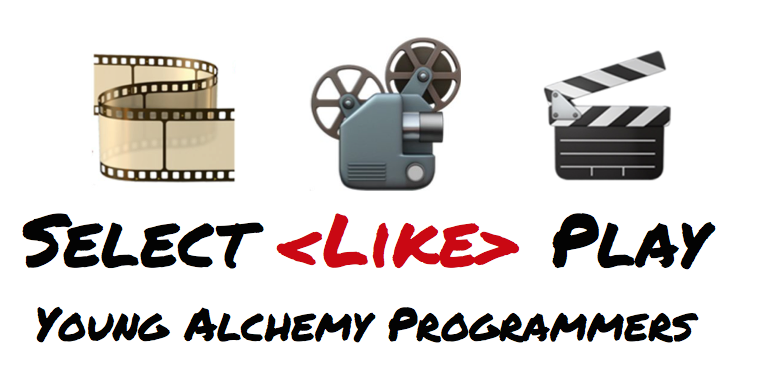 Young Alchemy Programmers was a series of workshops, ran in seven two hour sessions at Rowland's Dry Bar, Selkirk.
Young Alchemy Programmers successfully curated a short film programme for Alchemy Film Festival 2018's main programme, titled 'Reality Makes You Sleep, Dreams Keep You Awake'.
Each session involved the group working with Harriet Warman, Independent curator and producer of Alchemy Film & Moving Image Festival from 2015 – 17, and with Kerry Jones, a member of the Festival's programming team. They watched and critiques short films suggested by the main programming team from the festival's submissions, and worked together to select and curate a 60 minute programme that consisted of 9 short fils which the group described as:
"A mood shifting selection of films connected by themes of environmental destruction, consumerism, hidden identity and perspectives of reality."
The Young Alchemy Programmers introduced the programme on May 6th and conducted an audience Q&A session in front of the festival audience.
Read more about the programme here, and read Yarrow Frost, one of the Young Alchemy Programmers' blog on the process here.
The Skinny also did a fantastic review of the festival here, saying:
"Three talented youngsters from the Borders (Rhian Deakon, Yarrow Frost and Lily McKenzie) were also behind the curation of Makes You Sleep, Dreams Keep You Awake, one of the most rewarding programmes …. sharply curated"