Board of Trustees Vacancies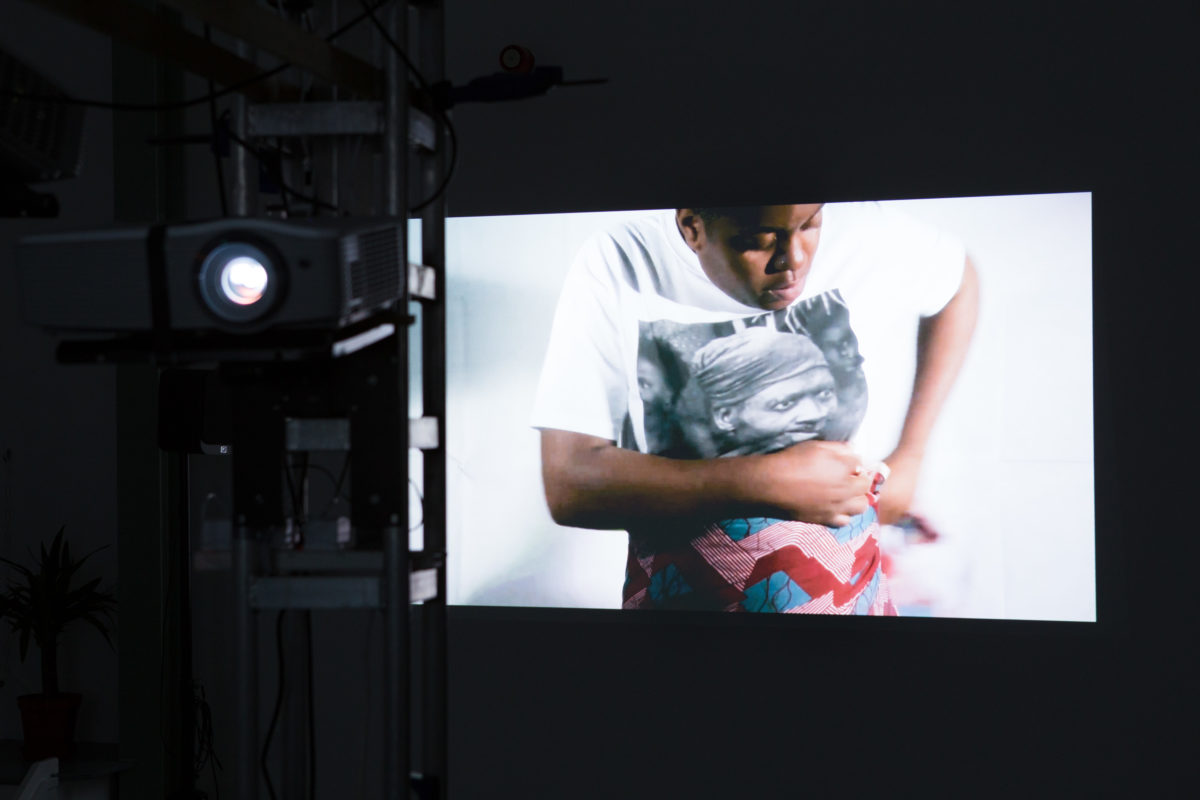 Alchemy Film & Arts seeks motivated individuals to join its active and engaged Board of Trustees.
We are looking for up to three energetic and collaborative new Trustees whose personal strengths include active listening and supportive challenge. Alchemy is particularly interested in candidates with proven experience in any of the following areas:
Film practice
Film and visual culture
Creative learning
Cultural management
Fundraising
Legal, corporate governance
Marketing and digital development
General business with relevance to film and visual culture
Alchemy's Board of Trustees attend between four and six board meetings a year and utilise their respective skills to support the development and delivery of Alchemy Film & Arts' creative and strategic vision.
We are keen to improve equality, diversity and inclusion in the creative sector and especially welcome applications from individuals who identify as BAME, LGBTQ+ and/or disabled.
To apply, please submit an expression of interest, including a CV and brief description of what you would bring to the role, to Sue Briggs, Chair of Alchemy Film & Arts, at recruitment@alchemyfilmandarts.org.uk.
Application deadline: Monday 9 September 2019