Alchemy Film & Arts is a cultural organisation invested in film as a means of generating discussion, strengthening community, and stimulating creative thought.
We bring the highest quality experimental film to Hawick and the Scottish Borders, celebrating artistic excellence through a diverse range of year-round events – including exhibitions, commissions, residencies and an internationally renowned annual film festival.
Founded in 2010 by Dr Richard Ashrowan, Alchemy has grown to be an enduring fixture in the Hawick landscape. We are one of 121 organisations to receive regular funding from Creative Scotland and the only organisation to receive such funding in the Borders. In summer 2019, we launched Film Town – a community filmmaking initiative working with local partners to deliver training and development in the form of workshops, screenings, and an open-access common room.
Alchemy's continued existence in a town of 14,000 people poses a significant challenge to urban-centric models of cultural and artistic provision. We seek to deinstitutionalise the art experience: repurposing Hawick's disused industrial and retail spaces plays a key part in our curatorial strategy. We have delivered events in warehouses, parks, empty offices, agricultural barns, community halls, country houses, remote bothies and even a horsebox.
Alchemy curated the Scotland + Venice presentation at the 2017 Venice Biennale, commissioning Rachel Maclean's Spite Your Face in partnership with Talbot Rice Gallery and University of Edinburgh. Since then, we have continued to work with both established and emerging artists. Our recent partners have included San Francisco Cinematheque, EYE Filmmuseum and Ann Arbor Film Festival. We also partner with LUX Scotland to select candidates for Cove Park's experimental film and artist moving image residencies.
Read Alchemy Film & Arts' vision statement here, and find our policies and governing documents here.
---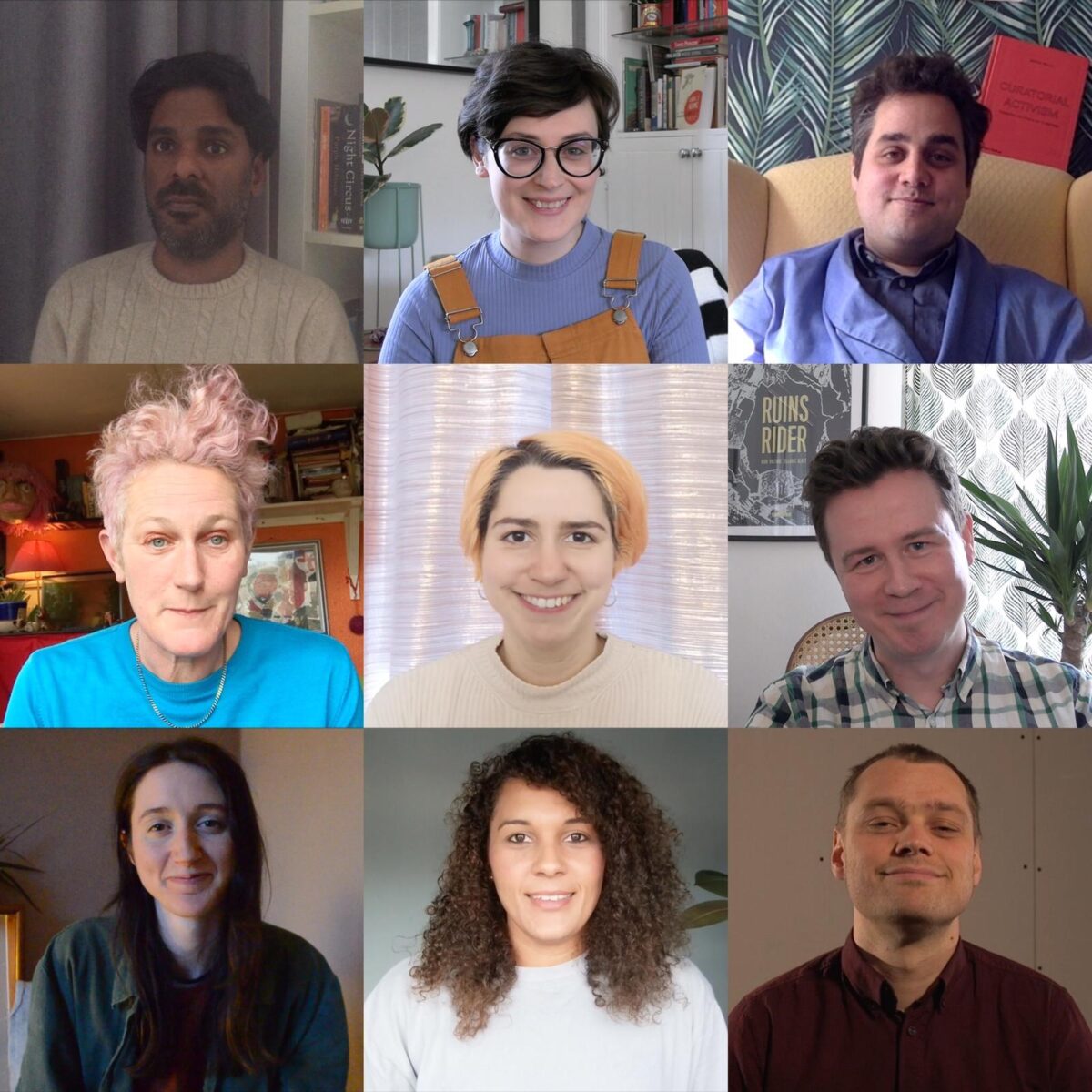 ---
TEAM
Production Director Rachael Disbury · Creative Director Michael Pattison · Film Town Coordinator Tom Swift · Film Town Programmer Alix Rothnie · Festival Programmers Jonathan Ali · Marius Hrdy · Kerry Jones · Rhea Storr · Installations Coordinator Walt Holland · Print Traffic Coordinator Helen MacKenzie
---
TRUSTEES
Sandy Devers · Irene Faith · Karen Gateson · Miwa Nagato-Apthorp · Sarah Perks · Rachel Pronger · Mark Timmins · Irene Young
---
Dr Richard Ashrowan
Founder
Creative Director 2010 – 2018