Extra! Extra!: New Creative Director and Community Filmmaking Project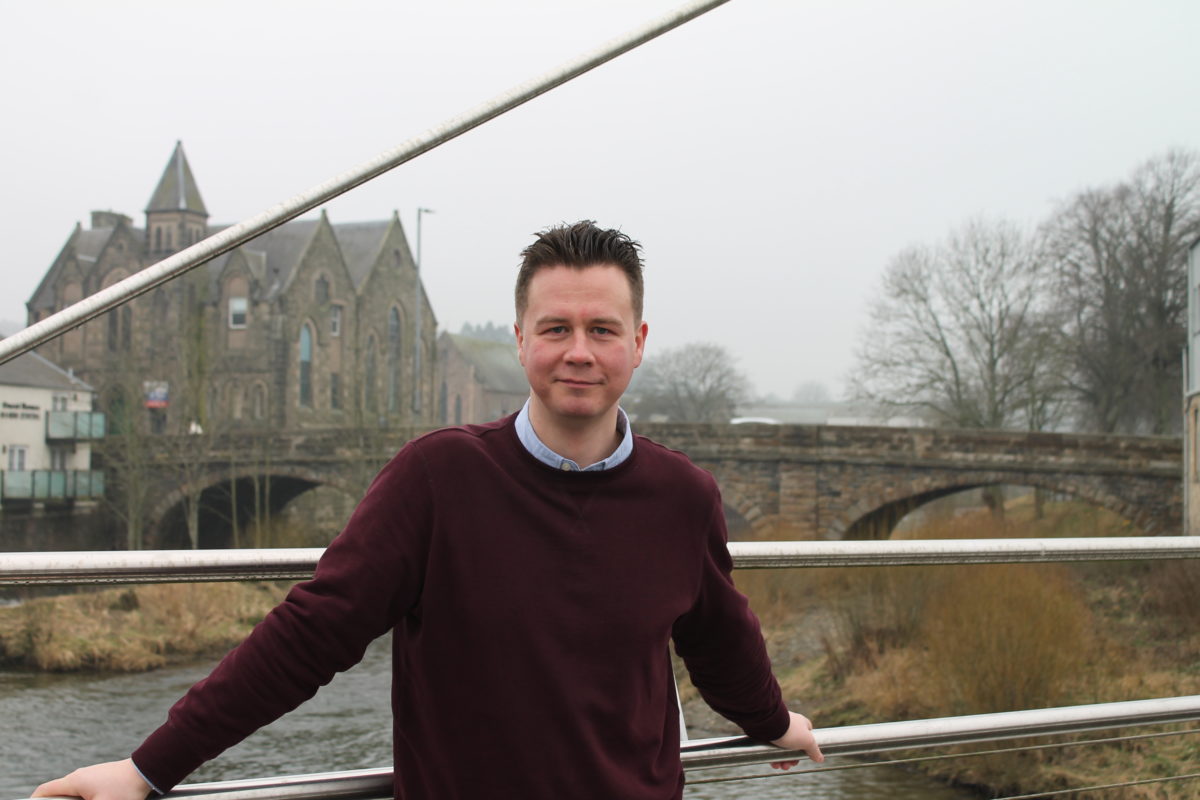 Alchemy Film & Arts has appointed Michael Pattison as its new Creative Director.
News comes as the organisation is awarded three-year funding by Esmée Fairbairn Foundation, an £88k grant that will enable Alchemy to develop a long-term programme of community filmmaking opportunities and open a community hub with access to a wide range of resources and expertise.
Read the full news release here.