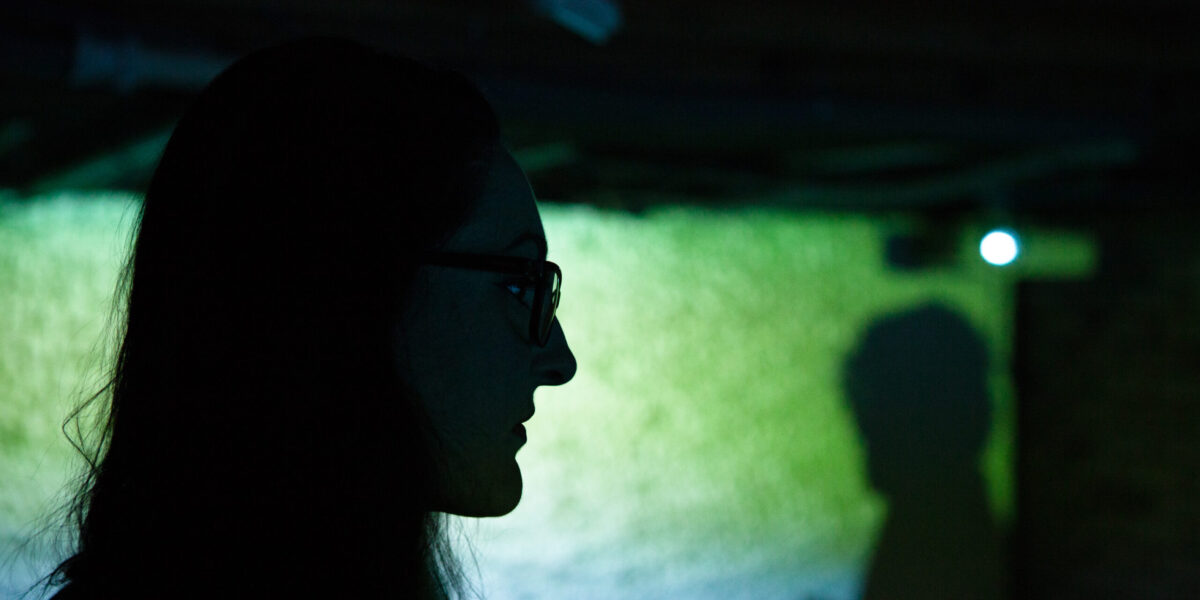 APRIL 2021
Alchemy Film & Arts' Lone Working Policy defines lone working and outlines the organisation's responsibilities, priorities and procedures in ensuring the safety and wellbeing of all its workers. Alchemy Film & Arts will monitor the implementation and application of this Lone Working Policy to ensure that we reflect and meet expectations and standards put forth below.
This Lone Working Policy outlines:
Who we are
How we define lone working
Our responsibilities to all staff and contractors
What we expect of all staff and contractors


---
WHO WE ARE
Alchemy Film & Arts is a cultural organisation invested in film as a means of generating discussion, strengthening community, and stimulating creative thought.
We bring the highest quality experimental film to Hawick and the Scottish Borders, celebrating artistic excellence through a diverse range of year-round events – including community filmmaking opportunities, screenings, exhibitions, commissions, residencies and an internationally renowned annual film festival.
Alchemy Film & Arts is a registered Scottish Charity: SC042142.
---
HOW WE DEFINE LONE WORKING
We identify lone working to be any situation in which an individual undertakes work in Alchemy's office/studio, or any venues directly occupied by Alchemy, without close supervision or contact with another colleague. This can include:
Working alone inside Alchemy's Heart of Hawick office during or outside of the building's opening hours
Working alone inside a venue for which Alchemy is responsible – such as an exhibition or workshop space
---
OUR RESPONSIBILITIES TO ALL STAFF AND CONTRACTORS
Alchemy Film & Arts is responsible for the health and safety of all its staff, contractors and workers when they are 'on-site' undertaking work directly related to Alchemy-contracted deliverables. It is Alchemy's responsibility to ensure all contractors:
Understand Heart of Hawick's fire emergency plan
Are given relevant contact numbers and appropriate training for any apps/software required for communications
Know how to alert local emergency services
Are given an induction to any building or office security procedures as required
Are given a personal alarm in advance of all lone working
---
WHAT WE EXPECT FROM ALL STAFF AND CONTRACTORS
Alchemy expects all workers undertaking lone working to adhere to the following measures:
Agree in advance with a member of senior management the time and date they will be undertaking lone work
Agree in advance to check in with the same member of senior management via text or phone call every 4 hours, or at the end of their shift if working for less than 4 hours
Follow all protocols outlined in Heart of Hawick's fire emergency plan
Disengage from any exhibition visitors or workshop participants acting in an aggressive or inappropriate manner and notify senior management – only and immediately when it is safe to do so
Notify senior management and/or emergency services in the event of any unauthorised visitors attempting to enter the building or workspace – only and immediately when it is safe to do so