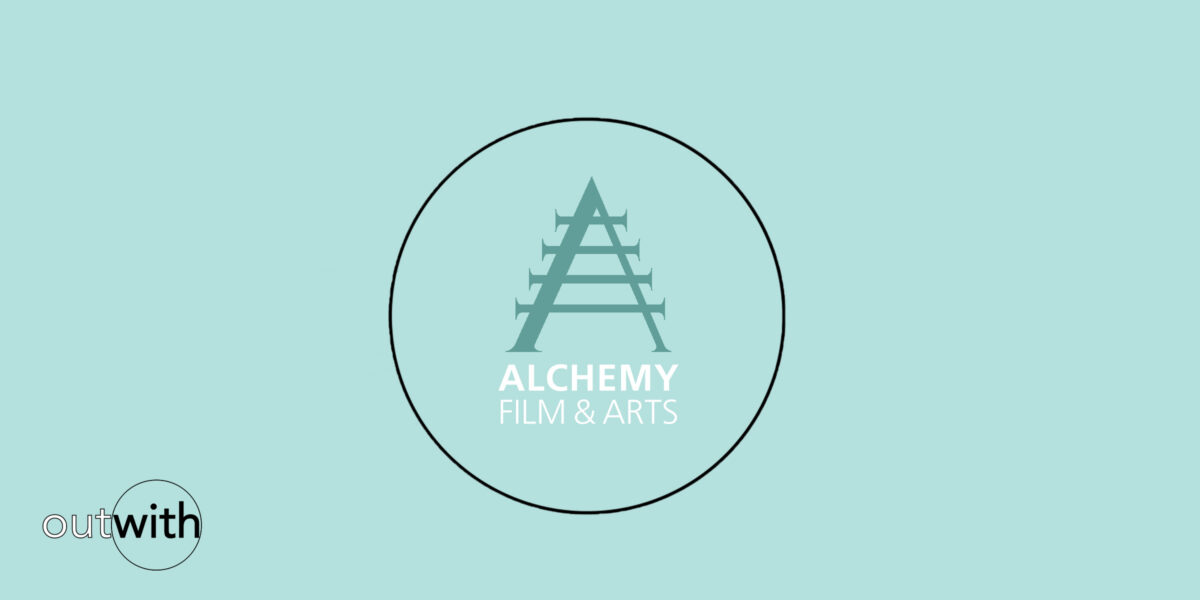 Outwith is an exciting new programme of filmmaking workshops and events for Borders-based young people delivered by Alchemy Film & Arts between March 2021 and February 2022.
Outwith will support young people to:
• learn valuable and transferable filmmaking skills
• work on collaborative creative projects
• get the chance to work with professional artists and filmmakers
• screen their films to local and international audiences
• access year-round mentoring and resources
---
ABOUT ALCHEMY
Alchemy Film & Arts is a cultural organisation invested in film as a means of generating discussion, strengthening community, and stimulating creative thought.
Alchemy is putting Hawick on the map as Scotland's Film Town – running a packed calendar of creative and innovative events, workshops, exhibitions, screenings and a film festival year-round.
Alchemy Film and Moving Image Festival shows more than 100 experimental films each year and is a great resource for Outwith filmmakers to get involved in a creative scene – and right on their doorstep!
Alchemy is committed to meaningful, reciprocal and enjoyable participation. All Outwith workshop facilitators have appropriate training and experience to deliver such participatory projects.
---
Alchemy asks for a few details from Film Town participants attending workshops, in order for us to provide the best service possible for the duration of each project and so that we can share contributions in the manner agreed.
All details provided to us are properly secured in line with our Privacy Policy, which abides by current GDPR practice. It's important to us that withdrawing consent is as easy as giving it. More information about consent and participation agreements is available here.
OUR COMMITMENTS
Alchemy Film & Arts is a registered charity, has public liability insurance, makes regular risk assessments, and continuously updates policies regarding safeguarding, equal opportunities, privacy and environmental responsibility.
Read more about Alchemy's team and vision here
Read Alchemy's about Alchemy's commitment to the environment here
Read Alchemy's stance on inclusivity here
Read Alchemy's Safeguarding Policy here