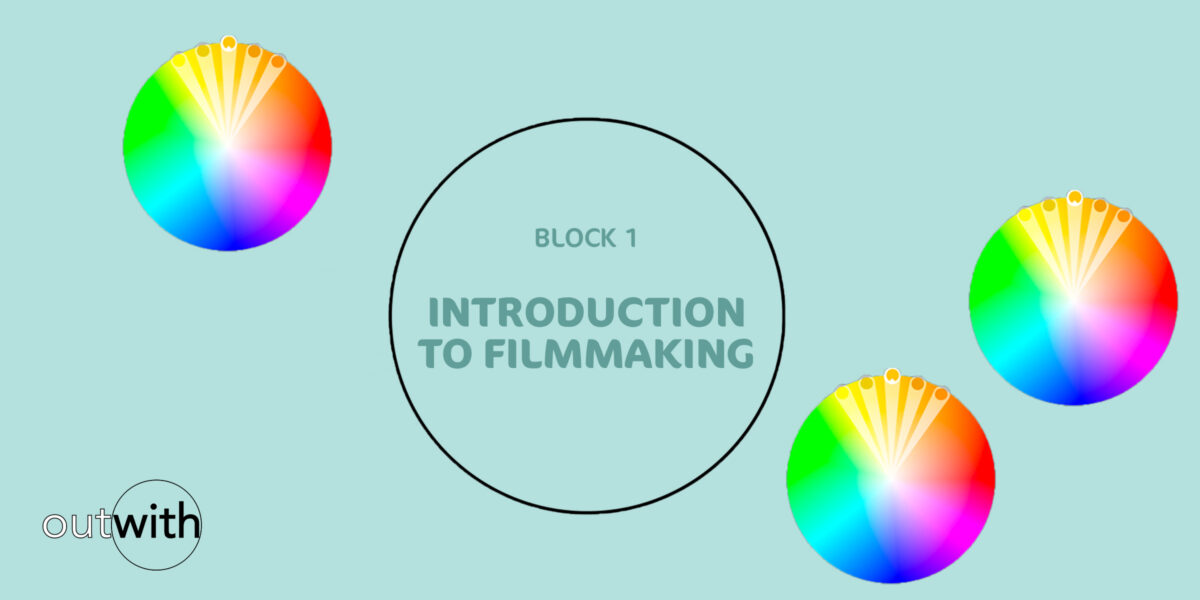 Outwith is an exciting programme of filmmaking workshops and events for Borders-based young people delivered by Alchemy Film & Arts throughout 2021.
Welcome to the programme!
Block 1 is an Introduction to Filmmaking and will take place online via Zoom or Teams. This page contains details about what to expect from this block – Alchemy will be in touch with further details of dates and times.
---
INTRODUCTION TO FILMMAKING
April – June 2021
In this block we'll explore colour, tone, composition, decision-making and editing, across three workshops sessions between April and June.
Each session will last up to 90 minutes, and there will be one additional task outwith the sessions in this block. By the end of this block each group will have made a film together!
Session 1 | Looking at Colour
Session 2 | Communication and Composition
Session 3 | Editing and Decision Making
---
YOU WILL NEED
Access to a device to have a video call on (phone, ipad, tablet, laptop)
Access to a device that records video (phone, ipad, tablet, camera, video camera)
If you don't have access to a device for video call or recording, please let us know and we can supply you one for the duration of the programme.