READ MORE: TEREZA STEHLÍKOVÁ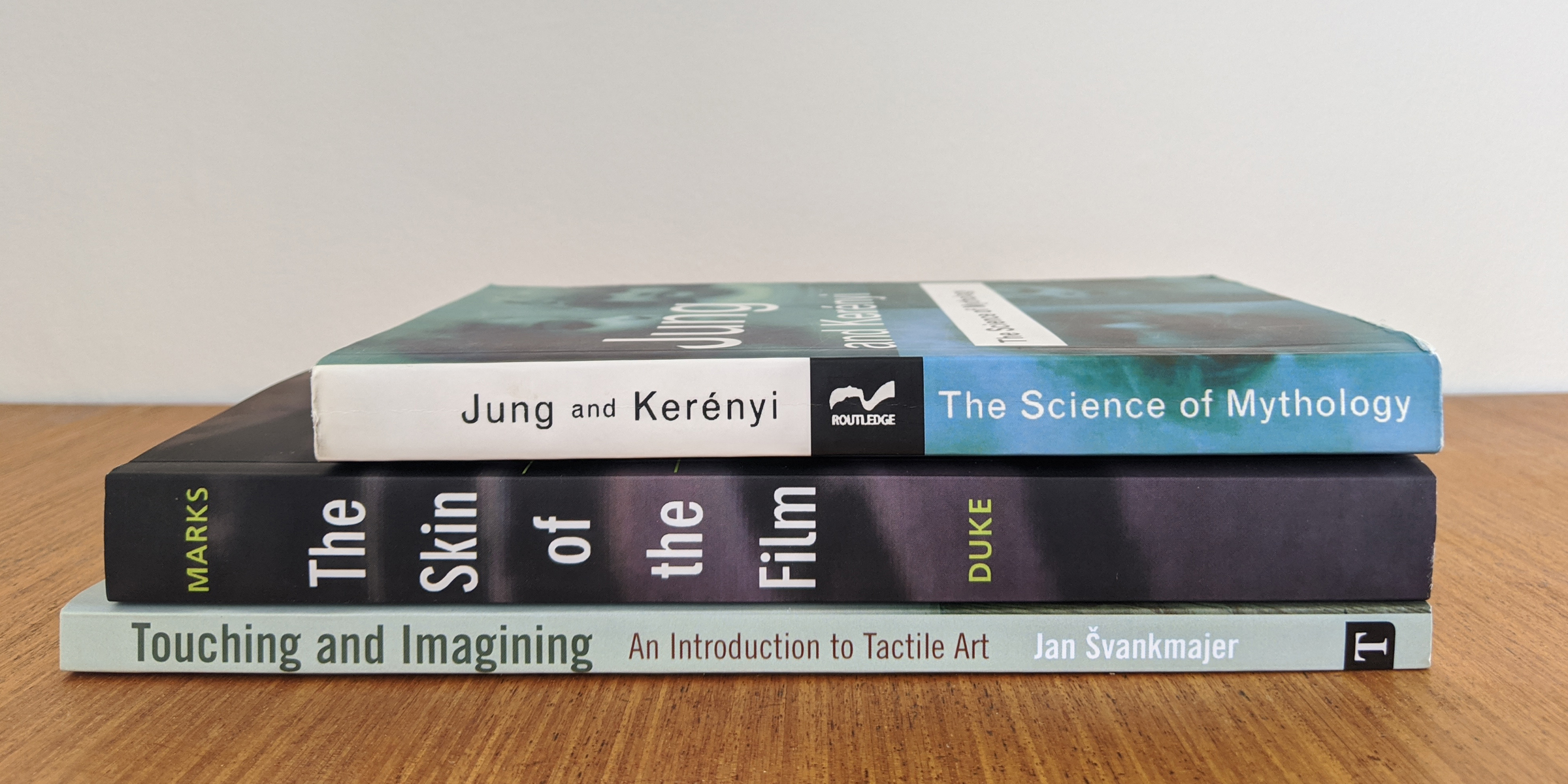 Read More is an ongoing Alchemy Film & Arts project designed to encourage additional engagement with its film exhibitions and other events. Available to read at relevant exhibitions and in the Alchemy Film & Arts office, Read More consists of books and other reading materials recommended by artists to complement their Alchemy-related events.
Tereza Stehlíková's contribution to Read More coincides with From You to Me: 4 Generations of Women, an ongoing project exploring the unique and complex interconnections between four generations of women within the artist's own family.
Six short experimental films were shown as an installation on Hawick High Street 26 January – 8 February 2019. Documentary-style dialogue was combined by Tereza with staged family rituals exploring the bonds between the women, while also uncovering issues of hidden family histories.
JUNG C.G and C. Kerényi (2002). The Science of Mythology. London and New York: Routledge.
MARKS, Laura U. (2000). The Skin of the Film: Intercultural Cinema, Embodiment, and the Senses. Durham and London: Duke University Press.
ŠVANKMAJER, Jan (2014). Touching and Imagining: An Introduction to Tactile Art. London: I.B. Tauris & Co Ltd.