SCOTTISH BORDERS CULTURAL FORUM: OCTOBER GATHERING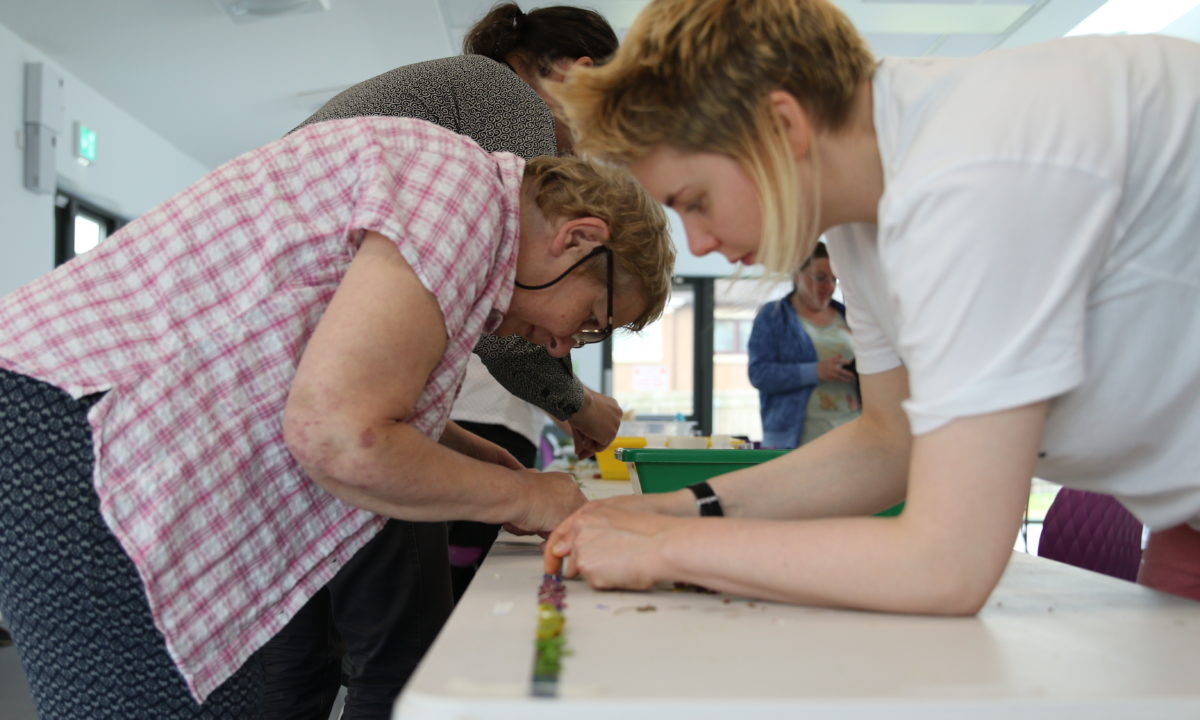 Alchemy Film & Arts are delighted to be programming and hosting 'Regeneration through Culture', the Scottish Borders Cultural Forum's October Gathering.
DATE: 28 October 2019, 6.30pm – 8.30pm
VENUE: Room 305, Heart of Hawick, Hawick, Scottish Borders, TD9 0AE
FREE ADMISSION, BOOKING ESSENTIAL
SECURE TICKETS HERE
---
Cultural opportunities help to retain local talent across the country rather than clustering opportunities in Scotland's major cities, making Scotland's towns, villages and islands more desirable places to work as well as live.
⁠— Scottish Government Cultural Strategy for Scotland: Consultation 2018
There is significant evidence that the cultural health of communities is directly correlated to town regeneration, mental health and social well-being. The Scottish Government's 2018 draft of 'A Culture Strategy for Scotland' places culture as a central focus in all policy areas, promoting it as a transformative force for health and well-being, economy, education, reducing inequality and realising a more innovative future.
This forum explores the relationship between culture, creativity and regeneration in the specific context of the Scottish Borders.
Speakers include representatives from Alchemy Film & Arts introducing Film Town, our major new project committed to engagement, environment and equality; Hawick's recently launched £1.57 million Conservation Area Regeneration Scheme; and Burnfoot Grows Together, a project that harnesses both cultural activity and environmental responsibility.
---
Who is the Cultural Forum for? Anyone with an interest in culture, heritage and the arts, whether you are a maker, supporter, producer or just generally enthusiastic about culture. The forum is an informal event – a chance to network, find out about local projects and initiatives. Each forum starts with 2-3 short 10 minute presentations.