Vocal Workshop with Hanna Tuulikki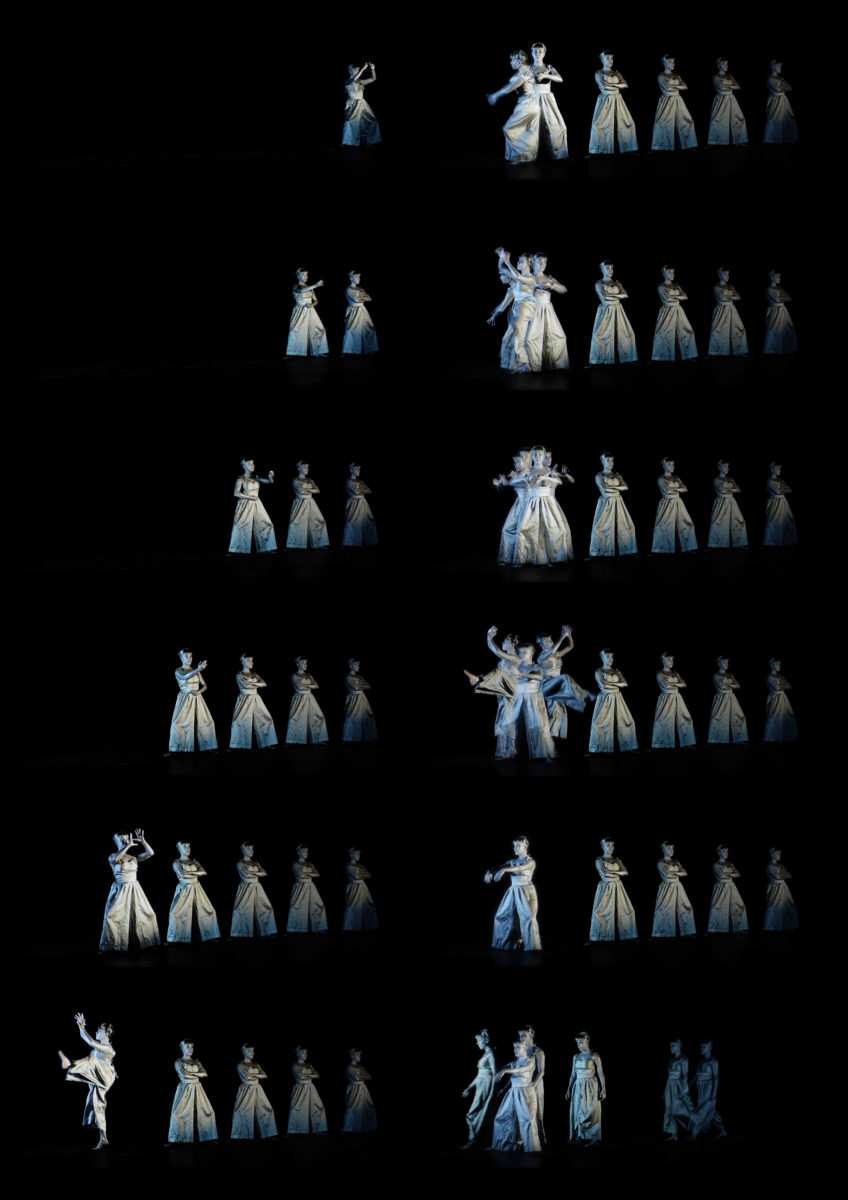 Vocal Workshop with Hanna Tuulikki

THIS EVENT IS NOW FULLY BOOKED
Sun 9 December 2018, 3pm – 5pm
For this exploratory workshop, Hanna Tuulikki will introduce participants to aspects of her vocal practice, taking in elements of her recent scores.
She will share her unique approach and guide the class through explorations of wordless song, extended vocal expression and improvisation.
Unit 4: The Cornucopia Room, 4 Towerdykeside, Hawick, TD9 9EA
Contact us or email rachael@alchemyfilmandarts.org.uk to book your place.
Read more about Hanna's exhibition in Hawick (7 – 20 Dec 2018) here.