Alchemy Film and Moving Image Festival: 2 – 6 May 2019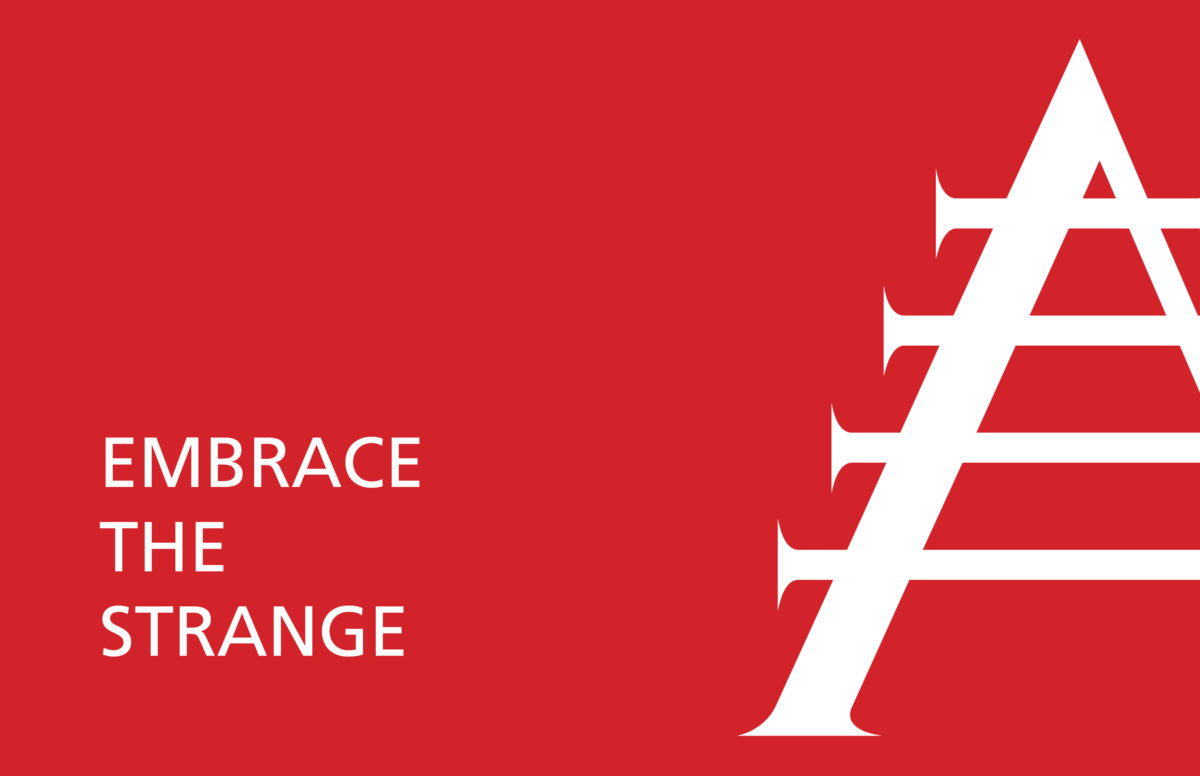 The ninth edition of Alchemy Film and Moving Image Festival (2 – 6 May 2019) presented 147 moving-image works over five days and across eight programme strands — including features, shorts, installations, performances, special focuses, guest-curated programmes, a symposium, and our much-loved film walk.
Film screenings and Q&As take place in two venues: Heart of Hawick and Unit Four. Our installations take place in Heritage Hub and Textile Towerhouse, and in former shop spaces on Buccleuch Street and High Street.
The 2019 Festival Guide can be downloaded here.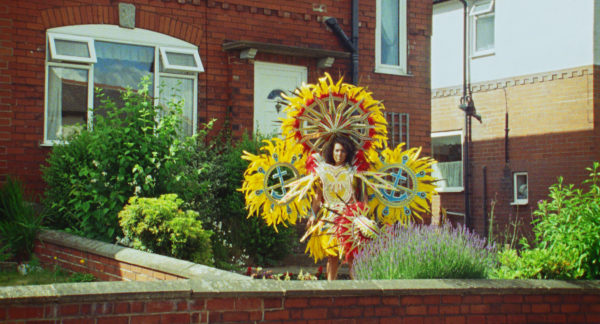 SYMPOSIUM
Symposium: Embrace the Strange

FEATURES
Ceremony
Square
That Cloud Never Left
Tondal's Vision

INSTALLATIONS
Installations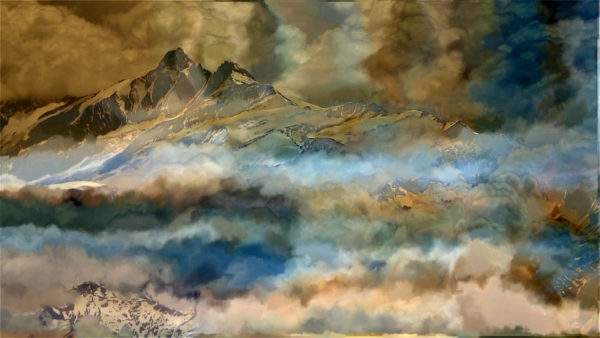 EXPANDED
Opening Reception and Expanded: Bound
Fountain and Phonotrope
The Eighth Alps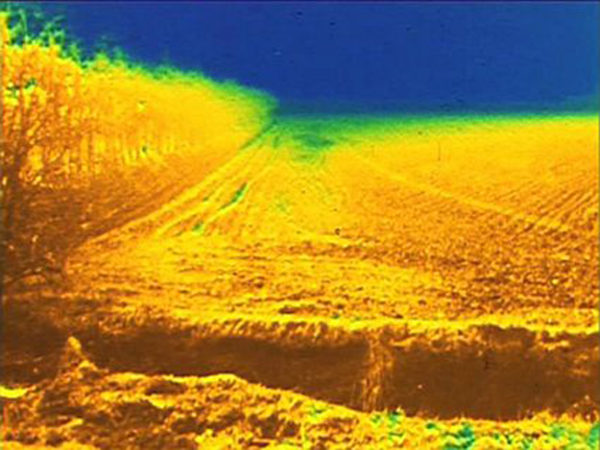 SPECIAL FOCUS
Found Sounds: A Retrospective of Barbara Meter's Avant-Garde Films
Deborah S. Phillips
Esther Urlus

SHORTS
//// (at your own pace)
Bodies and Time in Space
Data is the New Oil
A Double, a Dream, a Shared Skin
The Earth Will Move Once More
Let's Live Together
On the Move
Out of the Past
Welcome, Late Stage Capitalists
You Can't Go Home Again
Your Joy is an Act of Rebellion

GUEST PROGRAMMES
Are Ghosts a Perception of Speed?
Out from Turkey

FILM TALK
Quiet Defiance: Gerda Stevenson on Margaret Tait

FILM WALK
Margaret Tait 100: Orquil Burn in Wilton Dean Village Hall

SPONSORS
Listed with thanks!