DAVID GATTEN: WHO KNOWS WHERE THE TIME GOES?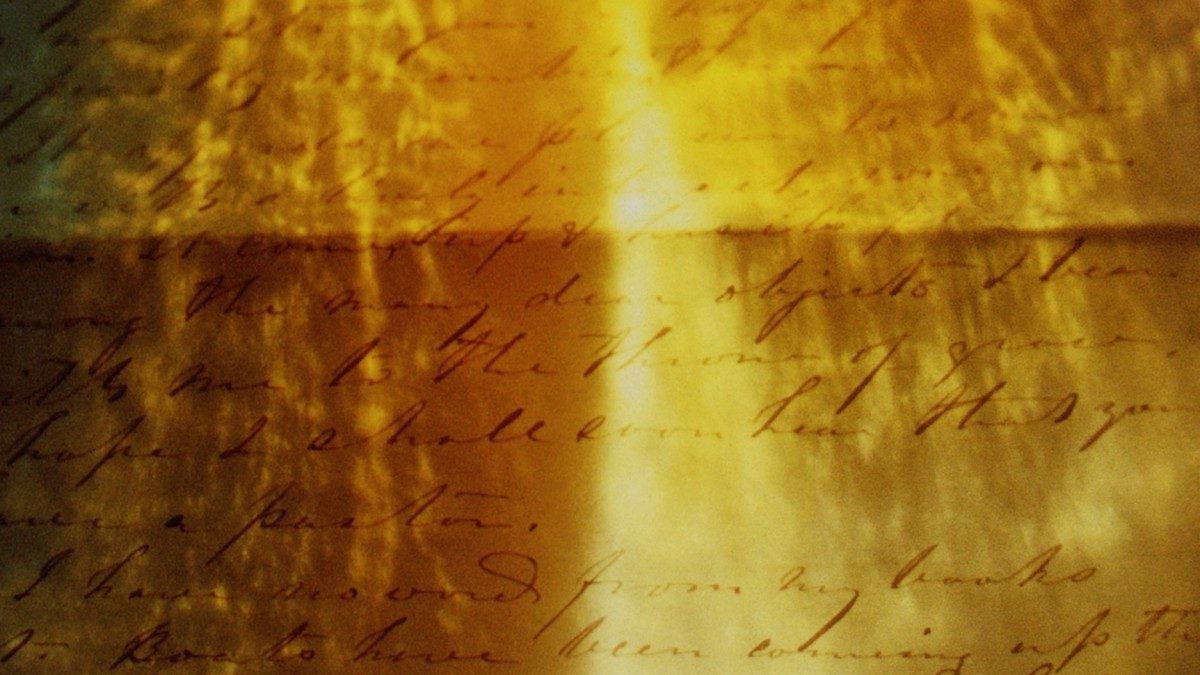 A Selection of 21st Century Movies by David Gatten.
David Gatten appears in person to present this selection of five 16mm films and one hybrid 16mm & Digital Cinema work, made between 2004 and 2016. At once a consideration of the systems we devise for attempting to decipher the natural world and our place in it, and a series of Questions, Elegies, and Offerings.
"The films of David Gatten brand the brain and the retina with equal force. They consist partly of cerebral puzzles and partly of lyrical reveries, and their central drama lies in the space between, where facts transform into poetry and transient experiences are assimilated into systems of knowledge."
Tom McCormack, Moving Image Source
SATURDAY 4 MARCH
2.00m – 4.00pm
Tickets: £5
MAIN AUDITORIUM, HEART OF HAWICK – TOWER MILL
David Gatten's Hardwood Process also screens as part of the programme From the Farm, Fri 3 March, 2.30-4.00pm.
Films in this programme:
The Great Art of Knowing
David Gatten / 00:37:00 / 2004 / United States / Scottish Premiere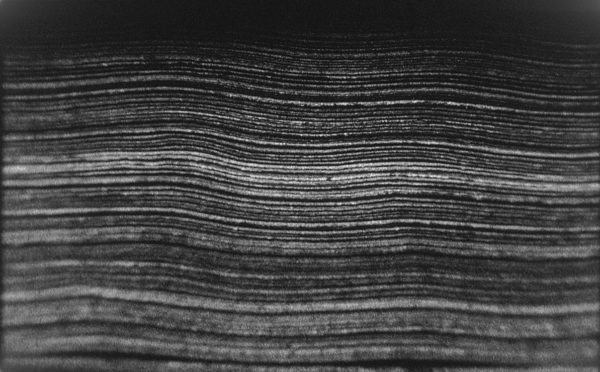 From Leonardo da Vinci to Jules-Etienne Marey practitioners of a certain mode of transcendental empiricism turned repeatedly to combinations of words and images describing the flight of birds.
Love finds purchase between tightly shelved volumes. Spaces between letters. Line instead of volume.
The story unfolds slowly.
---
The Matter Propounded, of its Possibility or Impossibility, Treated in four Parts
David Gatten / 00:13:00 / 2016 / United States /
Close your eyes. Take a deep breath. Concentrate your attention. What Question will you ask?
The film makes use of an early 20th-century "Tablet of Jupiter" system for attempting to tell one's future. It invites viewers to make their own suppositions about the relationship of the questions we ask of the world and the answers we find for ourselves.
---
How to Conduct A Love Affair
David Gatten / 00:08:00 / 2007 / United States / Scottish Premiere
An unexpected letter leads to an unanticipated encounter. Some windows open easily; other shadows remain locked rooms. Have a cup of tea dear. I'll trade you a stitch from the past for a leaf from the future. This is a Valentine and a fragment: for the one who mends my rips; from the next film in the Byrd project.
---
By Pain and Rhyme and Arabesques of Foraging
David Gatten / 00:08:00 / 2012 / United States / Scottish Premiere
Inspired by the work of Irish natural philosopher Robert Boyle, the movie presents a dreamlike series of impressions that, in addition to corresponding to the thinker's legacy, set in motion a challenging game with the film medium. The result is an experimental picture with an undeniable timeless quality.
---
Narrow Rivers, Open Seas & Seventeen Sunsets (Silence for A Merchant Mariner)
David Gatten / 00:08:00 / 2016 / United States / European Premiere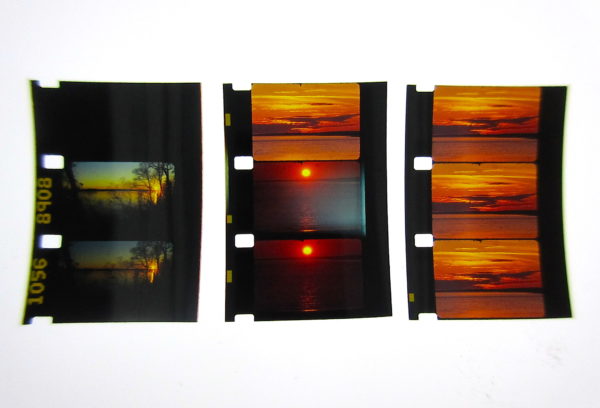 An elegy for a recently departed friend, a man who loved the sea and the sky, the water and the light, and the feeling of a ship making the passage towards an unknown place. In memory and in celebration.
---
BIOGRAPHY
Over the last 19 years, David Gatten (b. 1971, Ann Arbor, Michigan) has explored the intersection of the printed word and moving image. The resulting body of work illuminates a wide array of historical, conceptual and material concerns, while cataloging the variety of ways in which texts function in cinema as both language and image, often blurring the boundary between these categories. These movies measure the movement of desire across distance, and the manner in which words, books, letters and other written or printed communications might both produce and mediate that distance.
Using traditional research methods (reading old books) and non-traditional film processes (boiling old books) the films trace the contours of private lives and public histories, combining philosophy, biography and poetry with experiments in cinematic forms and narrative structures. Exploring the archive in unusual ways and making connections across categories of knowledge and fields of meaning, Gatten's movies construct new compositions and generate unexpected conclusions from 19th c. scientific treatises, "out-dated" 20th c. instructional texts, and rare books from 18th c. personal libraries.
Since 1996 Gatten's work has appeared in over 60 solo exhibitions, and screened in over 1000 group shows around the world. A 2005 Guggenheim Fellow, Gatten's films premiere regularly at Lincoln Center in the New York Film Festival and his films have been included twice in the Whitney Biennial (2002 and 2006), as well as in the landmark exhibition "The American Century: Art & Culture, 1900-2000" at the Whitney Museum of American Art.
Eight of Gatten's films are currently undergoing preservation by the Academy of Motion Picture Arts & Sciences.