INSTALLATION: SCOTLAND + VENICE
THURSDAY 3 – SUNDAY 6 MAY
11:00am – 6:00pm
Free Entry
HAWICK LIBRARY, NORTH BRIDGE STREET, HAWICK / NO DISABLED ACCESS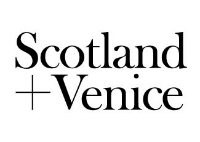 In 2017, Alchemy curated Scotland's exhibition at the 57th Venice Biennale (May – November 2017), presenting Spite Your Face, a solo show by Rachel Maclean. Fourteen art students from six Scottish art colleges were selected for the Professional Development Programme, giving each of them a unique opportunity to live and work in Venice alongside like-minded artists, experiencing the distinctive setting of Venice and expanding their own practice.
We are delighted to be hosting the work of three of our students, from Edinburgh College of Art, Glasgow School of Art, and the Scottish Borders, who have come together to exhibit their moving image work at Alchemy.
Connect
Dawn Berry / looping / 2018 / Scotland / World Premiere
HAWICK LIBRARY, NORTH BRIDGE STREET, HAWICK

We are living in a time of disconnection, despite the advances in technology that claim to connect us to each other. This work is an insight into a journey of discovery that helped the Artist realise the importance of ritual and symbolism in maintaining deep and meaningful connections to life. It considers the ways in which we can work to maintain a spiritual and emotional connection to our experiences and those with whom we share them.
---
how do I tell what you told me
Fenella Gabrysch / looping / 2018 / United Kingdom / World Premiere
HAWICK LIBRARY, NORTH BRIDGE STREET, HAWICK

How do I tell what you told me
how do I hold your story in my hands
knowing that your hands made my home
in a land you were told was not your own
As we fall in time with the rhythm of the tides,
rotating within the cycles of ecological imbalance
who will feed, dip, nourish and disrupt,
this collective pool of future thought.
Who will narrate the stories unspoken.
Hands passing stories of hands past.
Biography/Filmography
Fenella Gabrysch is a Glasgow based multi-disciplinary artist, working through the mediums of performance, film, sound and text. Focusing on the connections within, rather than limited discourse of separations between, Gabrysch focuses on reviewing and challenging the dominant discourse that creates borders between all bodies of human and non-human forms.
---
Resurrection: The Irish Elk
Florence Richardson / 10m 8s / 2018 / United Kingdom / World Premiere
HAWICK LIBRARY, NORTH BRIDGE STREET, HAWICK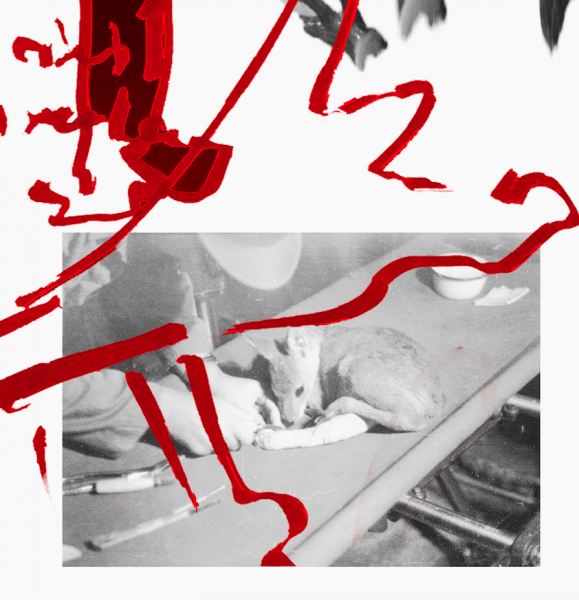 Resurrection: The Irish Elk combines animation, soundscape, found footage and documentary narration to present a dreamlike, ethereal realm of mysticism surrounding a now extinct species of giant deer once native to Scotland. The work aims to blur boundaries between science and cultural mythology, pixels and specters, appropriating software tools usually used to create sleek, highly finished commercial material to make something distorted and expressionistic. Merging animated drawings, found footage of science experiments and gothic fantasy video games, themes of environmental mysticism against the terror of contemporary science are explored through an aesthetic of darkness and unease.
Biography/Filmography
Florence Richardson is an MA Fine Art student at the University of Edinburgh. Working in digital film, illustration, textiles and music, Florence's current interdisciplinary artistic practice explores the cultural, sociological and environmental implications of rapidly accelerating technological infrastructures. Her previous work includes Ritual Hymns, a collaborative film installation and live performance exploring the dualities of pagan rituals and post-internet communication, which was accompanied by hymns co-written and performed by Voces Inauditae choir, and Gaming Fuel – an interactive film installation pairing prevalence of misogyny video game culture with historical portrayals of women in fiction.
---