FILM & MOVING IMAGE RESIDENCIES 2017
Two residency programmes are running this Autumn/Winter, in partnership with the cultural retreat centre Café Tissardmine, on the edge of the Sahara Desert in Morocco.
Attending artists who wished to develop their skills and understanding of moving image practice undertook a partially structured residency experience aimed at stimulating new ways of thinking and experimentation in practice.
At Alchemy 2018, some shorts from the residencies will screen on Sunday the 6th of May. You can see all the details here.
https://alchemyfilmfestival.org.uk/2018/land-shifting/
Narda Azaria Dalgleish will also be presenting a film installation, A Contemplation on Longing during the festival. All the details can be found here.
Residency 1: 15 October – 08 November 2017


Photo: Aaron Zeghers
RESIDENT ARTISTS
Narda started making films in 2014, creating a six channel installation at Alchemy 2015. She is drawn to create impressionistic collage-like work using layering and saturation, as a counterpart to metaphysically poetic narrations.
Jessie likes to make use of small cameras to create physical and visceral images that can really get into the nooks and crannies of a place, and wants to explore the deeper links we have with places through our memories and ways of recording place.
Laura's work is process led and often interrogates its own mechanisms of production to the point of exhaustion or collapse. Her practice often takes the form of moving image (both digital and 16mm film). Through her work, she attempts to question how normative epistemologies emerge by embodying, testing and layering existing modes of representation.
Lin's films are mostly short meditative pieces covering various themes such as the ephemeral elements of nature, the idea of peace and transience as an existential essence. She has also made films with a documentary element involving collaborative work.
Jon combines his interests in painting, film and music, centering around the surreal, in the past few years, he's been developing two parallel working threads – exploring male anxieties and responding to place.
Aaron works primarily as an experimental filmmaker, utilizing analog formats, in-camera effects, various types of animation and other experimental techniques to create his films and expanded cinema performances.
---
Residency 2: 15 November – 09 December 2017
RESIDENT ARTISTS
Borders-based documentary filmmaker Frank Brown, has been making films for almost 30 years. Utilising ever-changing camera technology, he has captured countless significant local events, international travels, Borders culture and remarkable wildlife footage, all with great style and humility.
Sebastian's work focuses on a contemplative approach to the traditional documentary. Even though film is his primary medium, he comes from a background in philosophy. He's interested in examining areas such as boredom, slowness, and art/experience as knowledge.
Jane's background in dance and theatre had taken her all over the world before beginning to make experimental film in 2015 as part of the Moving Image Makers Collective. She explores with movement and shadows in the ambience of a moment.



Thorbjorg Jonsdottir
Thorbjorg works primarily in 16mm film, video installation and collage. Her work explores mythology and folklore, through different manifestations of nature.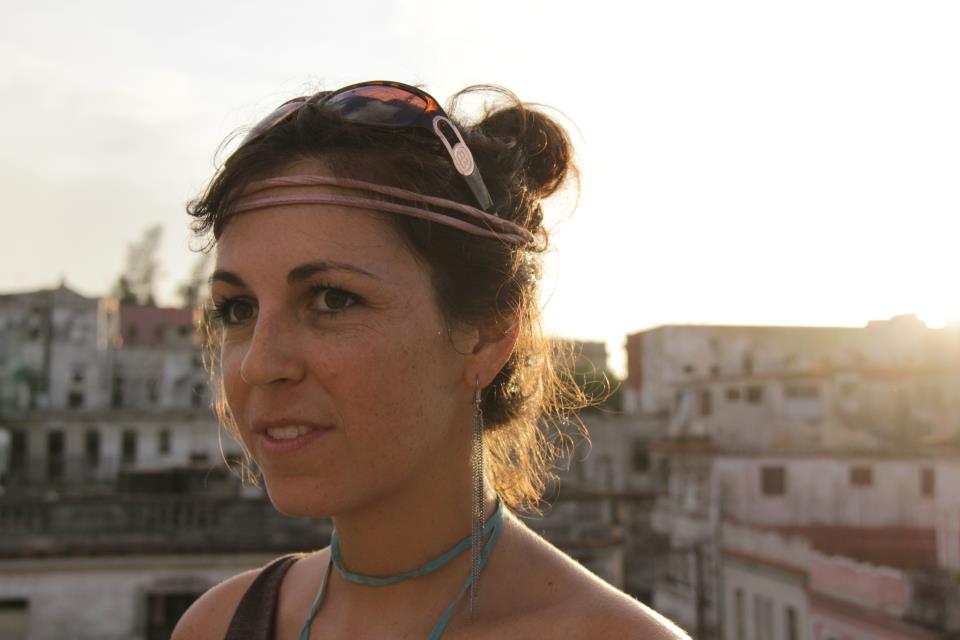 Laura Marie Wayne
Laura Marie draws from hew own life experience to create her work, and reflects upon relationships to the natural world and experiences of living.
Born in former USSR and raised in an independent Latvia, Kima explores identity politics, mental health and the BDSM community through her lens as a biracial, queer and polyamorous feminist.
---
---
You can see Richard and Karen in conversation with Sandy Devers here or below about the story of Tissardmine, and the experience of the Alchemy residencies.
---
About the residencies
The magnificent desert landscape surrounding Café Tissardmine, situated on the edge of a remote village in the Moroccan Sahara, offers an excellent environment for reflective practice. Its dry, minimal and endlessly extensive landscape hides a deceptive complexity and is often penetratingly silent. Closely integrated with the fascinating local Berber culture, the centre is close to the Erg Chebbi dunes of the Sahara. The pervading qualities of light and shadow are truly remarkable.
The residencies and workshops were led by the Creative Director of Alchemy Film & Arts, Dr Richard Ashrowan, a Scotland based curator and filmmaker. Richard has directed seven editions of Alchemy Film and Moving Image Festival in Scotland and is also the curator of Scotland's national presentation at the Venice Biennale in 2017.
About Café Tissardmine
Cafe Tissardmine is a cultural retreat in the Moroccan Sahara, a place of tranquility, inspiration, and discovery. Situated in Morocco at the edge of Erg Chebbi, one of the largest sand dunes in the Sahara, Café Tissardmine provides a creative oasis for artists and travellers amongst the desert's beauty, grandeur and stillness and the culture of the indigenous Berber people. It was created by Australian artist, Karen Hadfield, and local Berber Youssef Bouchedor.
For more on Café Tissardmine, its environment and accommodation, see:
www.cafetissardmine.com